Host Families, prompted solely by compassion and biblical hospitality, are screened, trained and serve without compensation. Designed to positively impact and support at-risk families, Safe Families is a non-coercive alternative to the state child welfare system, allowing parents to work out their problems without having to worry about losing custody of their child.
Because the safety and well-being of children are our top priority, the process of being authorized to serve as a Host Family involves successfully undergoing a detailed screening process conducted by trained staff in a confidential manner.
Host Family Step-by-Step Guide:
Becoming a host family can be a unique and rewarding experience. If you feel you are being called to open your home to nurture a child in need, follow this simple how-to guide to become a Safe Families Oklahoma Host Family.
Complete the Host Family Application
Submit three Letters of Reference
Complete the Background Check Consent Form
Complete volunteer trainings (6 hours)
Complete home safety assessment and interview conducted by Safe Families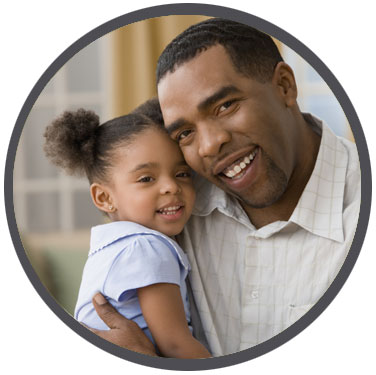 We are so excited to be on this journey of hospitality and service with you. If you have further questions or would like additional information, please call us at (405) 418-3825.